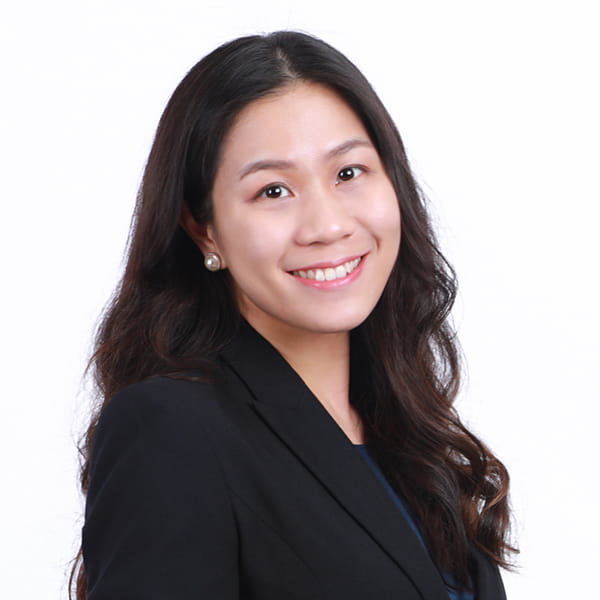 Cathy Li is a Company Secretarial Officer of Hauzen Services Limited.
Prior to joining Hauzen Services Limited, Cathy worked in the corporate secretarial department of a leading professional services firm which allowed her the opportunity to work on companies from different jurisdictions, such as China, Singapore, Japan and the Cook Islands, among others.
Cathy assists with company secretarial matters for both Hong Kong listed companies and private companies.
She is fluent in English, Cantonese and Mandarin.
Education
Cathy holds a Bachelor of BBA in Corporate Governance.