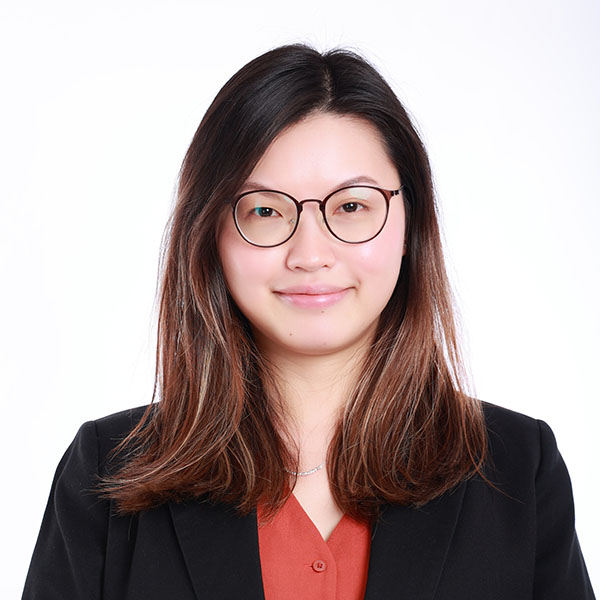 Gwen Leung (ACG HKACG) is Company Secretarial Manager of Hauzen Services Limited.
Gwen leads a team of professional staff to provide the full range of corporate services and listed company corporate governance services.
Gwen has over twelve years of experience in the corporate secretarial field. She began her career with an international corporate services firm before further developing her experience as an in-house company secretary and at other professional service firms.
She is fluent in English, Mandarin and Cantonese.
Education
Gwen holds a Bachelor of Business Administration in Corporate Governance.