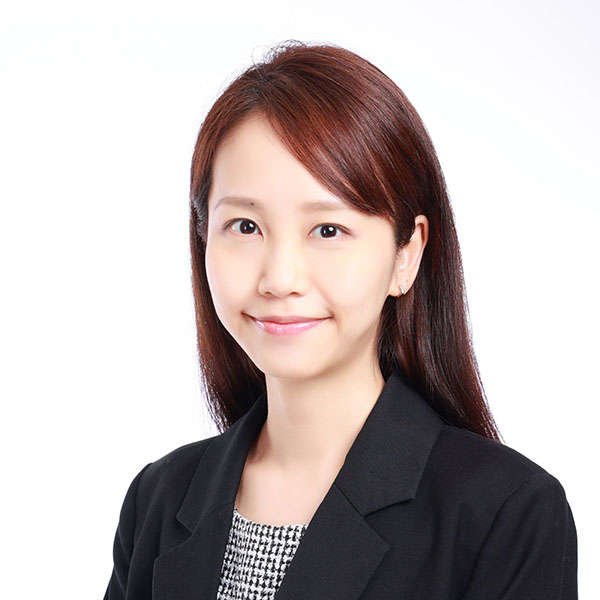 Macy Tai is Company Secretarial Assistant of Hauzen Services Limited.
Prior to joining Hauzen Services Limited, Macy worked in the corporate secretarial department of two listed companies (both listed on the Main Board of the Stock Exchange of Hong Kong Limited), where she assisted with handling companies from different jurisdictions and developed her practical experience in the company secretarial practice.
Macy assists with company secretarial matters for both Hong Kong listed companies, and private companies.
She is fluent in English, Cantonese and Mandarin.
Education
Macy holds a Bachelor of Arts with Second Class Honours (Upper Division) in Business Management.