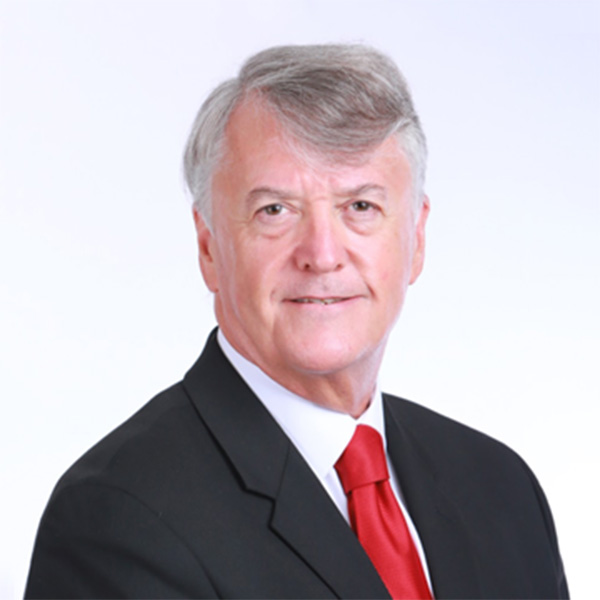 Nigel has over 30 years' experience conducting high value complex commercial litigation and arbitration in the Asia Pacific region, advising and assisting on a variety of business disputes and investigations, employment matters and transactions. He acts for a range of clients including individuals, listed and private companies, multi-nationals, conglomerates and insurance & financial institutions.
Nigel conducts litigation in the High Court of Hong Kong SAR and is regularly involved in cases taking place in other local regional jurisdictions such as mainland China, Singapore, South Korea, and Macau.
On behalf of clients, Nigel has handled numerous ad hoc and institutional arbitrations in various jurisdictions including Hong Kong, London, New York, Beijing, Shenzhen, Paris, and Singapore under various rules including HKIAC, ICC, LCIA, UNCITRAL, SIAC, LMAA, CIETAC and GAFTA. In recent years, Nigel has been the lead partner in some high-profile arbitration related litigation cases adjudicated by the Hong Kong and London Courts. He can also sit as an arbitrator.
Recognised by various prestigious legal publications such Chambers Asia and Chambers Global, Nigel is praised by clients and peers for handling "a broad range of wet and dry cases, including financial and contractual disputes". He is sought after by clients across the full breadth of the practice area and offers and expert handling of contractual and financial disputes due to his great in-depth knowledge of difficult intertwined issues.
Nigel maintains a diverse commercial practice, through which he assists clients in navigating the complexities of their businesses from structuring and joint venture arrangements to M&A and employment advice. Nigel provides support to clients who may run into disputes during general business operations.
Education
University College of Wales, Aberystywth, Bachelor of Laws (LL.B.)
Experience
Litigation
China Shanshui Cement Group Ltd and others v Zhang Caikui & Others HCA 2880/2015
Nonghyup Bank (as trustee of PacificBridge Gold Income Fund 1) v Universe Income Builder Fund VI LLC & others HCA 2089 of 2020
Dana Shipping & Trading SA v Sino Channel Asia Ltd [2017] 1 HKC 329
Aleksandr Narimanovich Kushaev v Greenly Holdings Ltd & Others [2019] HKCFI 2745
In the matter of Chief One Technology Co. Ltd. HCA 384 of 2020
In the matter of Kwok Ka Yik -v- Wang Sing HCA 1853/2013
Affiliations
Solicitors' Disciplinary Tribunal Panel, Chairman and Member
London Maritime Arbitration Association (LMAA)
Hong Kong Telecommunications (Competition Provisions) Appeal Board, Board member
The Hong Kong Buildings Ordinance Appeal Tribunal, Chairman
Community Work
Foodlink Foundation
Hong Kong Suicide Prevention (SPS Suicide Prevent Services), Honorary legal advisor
Plastic Ocean Foundation
Nigel Binnersley has been selected by WWL's independent research with clients and peers as a leading professional in Transport.
Nigel Binnersley is recommended as a National Leader in Mainland China & Hong Kong SAR – Transport – Aviation & Shipping
Nigel Binnersley: He has over 30 years of experience as a litigation lawyer and arbitrator. He is referred to by a client as "knowing the maritime industry and giving practical as well as legal advice."
Nigel Binnersley is a respected litigator with a solid depth of experience in the shipping field. He is sought after by clients across the full breadth of the practice area and offers an expert handling of contractual and financial disputes.
Chambers Asia Pacific
- 2020